Reasons Why India is a Vegan-Friendly Country
India is a gourmet's dream. And by "a sanctuary for foodies," I mean that anyone who enjoys eating, including vegetarians, would consider it their ideal vacation spot. Although curd, ghee-laden curries, lassis, and paneer dishes are common vegetarian cuisines in India, the country is a vegan's paradise. When you visit India, you learn how simple it is to make vegan cuisine without any meat. That is because vegetarian and vegan diets have been popular for centuries.
You shouldn't be shocked when I tell you that desi ghee is used frequently in Indian cuisine. However, mustard oil and coconut oil are common in all Indian homes and make excellent vegan substitutes. Additionally, the majority of street sellers will gladly forego adding ghee tadka or a dollop of cream to your dish, making it vegan-friendly by default.
Let's look at some of the factors that make this nation so welcoming to vegans.
India is a diverse country, with citizens who are not just multilingual and multireligious but also enjoy a wide range of cuisines. India is no exception, since vegan cuisine is just as diverse. When traveling from the north to the south or from the west to the east, you won't encounter any flavor uniformity. You'll be shocked by the astounding variety of flavors, though. Visit this blog post I created on 51 different vegan cuisine types:
2. Ample street- side Vegan options.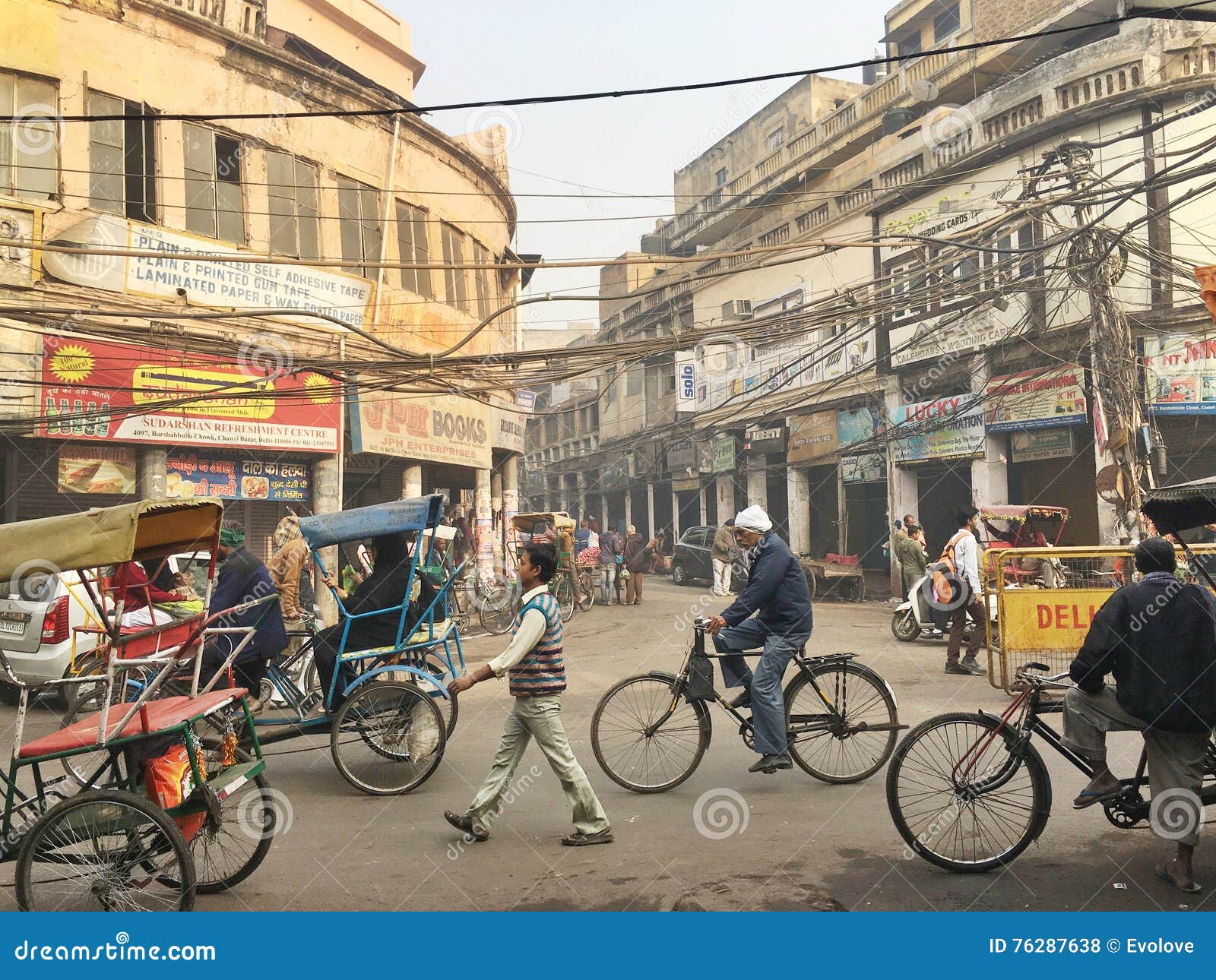 When dining out or at restaurants, the majority of people moan at the lack of vegan options. It's time for you to familiarize yourself with anything from chole bhature to chaat in such instance. The Indian desi street food scene deserves praise because there is always a lavish array available. The good news is that most of them are vegan by default and are also generally healthy. Try the gol gappas, which are inflated hollows that are naturally vegan and are filled with aloo, chana, and sweet and sour tamarind water.
The spicy-sour-sweet bhel puri and the crunchy-crispy Sev puri are both excellent choices. There are numerous options, including parathas, aloo chaat, tikkis, kachori, and vegetarian momos. You don't need to be concerned about absorbing milk solids when chowing down on any of the foods sold on the sidewalk.
3. India is the spice capital of the world.
Since spices play such a significant role in Indian cuisine, each dish is a tiny flavor bubble. The anti-inflammatory, anti-diabetic, and anti-proliferative properties of these spices are beneficial. Thus, they shield you from heart disease, arthritis, and other cancers. For instance, curcumin can be found in the common spice turmeric (Haldi), which is used in all dishes. The antibacterial, anticancer, antifungal, and antioxidant effects of this spice are potent. Turmeric's antioxidant qualities eliminate free radicals that harm cells.
4. Traditional roots of India emphasises on a plant- based diet.
No other cuisine in the world has such a deep connection to veganism as Indian food does. The roots of vegan cuisine in India can be found in the era of Ayurveda, which placed an emphasis on rajasic, tamasic, and sattvic meals. The sattvic diet consisted of unprocessed, high-prana foods. Additionally, only foods with medicinal value and therapeutic powers were to be ingested, according to the yogis who studied Ayurveda. As a result, they recommended a vegan diet to maintain a balanced body.
5. Lot of South Indian food is vegan by default.
The different lentil pleasures and fermented rice are the delicious delicacies from South India. Therefore, with its sambhar rice, dosas, idlis, and puttus, south Indian food is referred to as the world's favorite. Veganism is incredibly simple in the south Indian cuisine. This might be because agriculture is so highly valued in this region or because local residents have traditionally been vegetarians.
6. Availability of tropical fruits and vegetables throughout the year.
Here, unusual fruits can thrive due to the gorgeous tropical climate. Citrus fruits, pineapples, bananas, and mangoes will be plenty, to say the least. Indian sidewalks frequently feature fruit chaat and coconut water booths in addition to fresh fruit stands.
Another tropical fruit revered as a miracle meal by the vegan movement is coconut. In many recipes, they can stand in for animal-based ingredients like cream and butter. Because humans use every component of the apple, it is a very sustainable and environmentally friendly ingredient. Considering that it has a neutral flavor and scent, refined coconut oil is frequently used in cooking. Coconut yogurt is made from coconut kernels, and coconut milk is thickened to create cream. Traditional curries and sweets both include this cream.
When it comes to mangoes, plums, custard apples, and chikko (chocolate fruits), get ready to be spoiled for choice. Since I was reared in India, I'm not astonished when I discover tropical fruits that I've never heard of before. Depending on what region of India you are visiting, you will also find a variety of fruits.